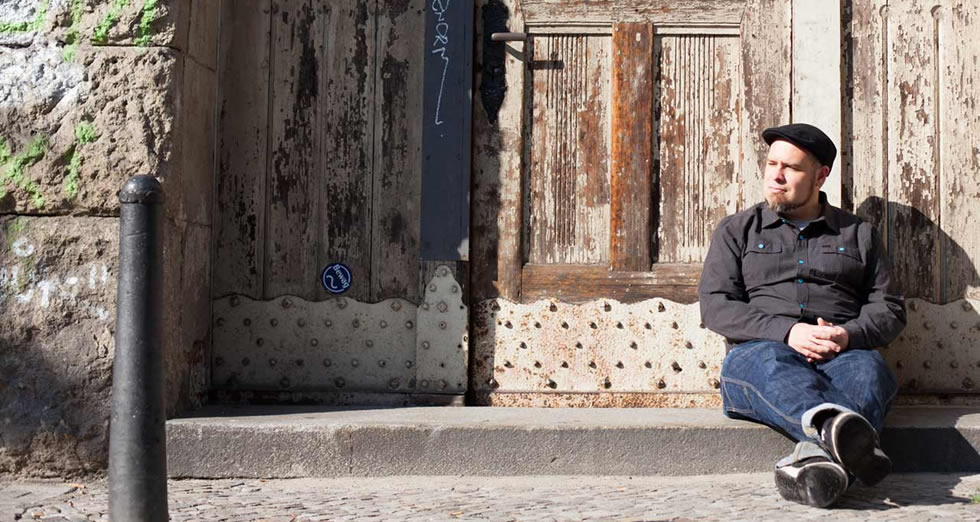 Tom Phillipson is an Australian Digital media producer, working primarily with video clip and motion graphics production, currently living in Berlin. In his career Tom has received a number of grants, with the most recent being from the Australia Council, the Australia Government Arts advisory body to establish a Berlin based production studio in 2012 at Stattbad Wedding.
Since relocating to Berlin, he has produced clips for electronic music heavyweights such as Dominik Eulberg, Piemont, Sacha Robotti, Noah Pred, Emerson Todd and Deepchild to name a few.
Over the past 5 years I have played in some of the most respected clubs and festivals in Berlin including Tresor, Week End, Gretchen, Cookies, Ritter Butzke, Lido, Tacheles, MIKZ, Asphalt and aswell as playing the last 4 years at Fusion Festival in Lärz. During this time I have supported visuals for acts such as Grooverider, Noisia, Marcus Intalex, Ulterior Motive, Black Milk, El-P, Exile feat. Blu, Kutmasta Kurt, James Pants and Deepchild to name a few.
Recent exhibitions include work in the Eastpak Artist Studio 2011 & 2012, Blooom Art Fair Köln, Supermarkt, Strychnin Gallery, Superplan, Neon Chocolate Gallery, China Heights & Oh Really Gallery.